Tonight was the 2011 Mankato Photo Contest presentation by the Mankato City Council. I was honored to have two of my pictures awarded tonight. The first was a night shot of Veteran's Memorial Bridge to be named the 2nd place photo out of over 375 entries. This picture was blown up and already framed at the ceremony tonight. It will now be hung within City government offices and on official literature.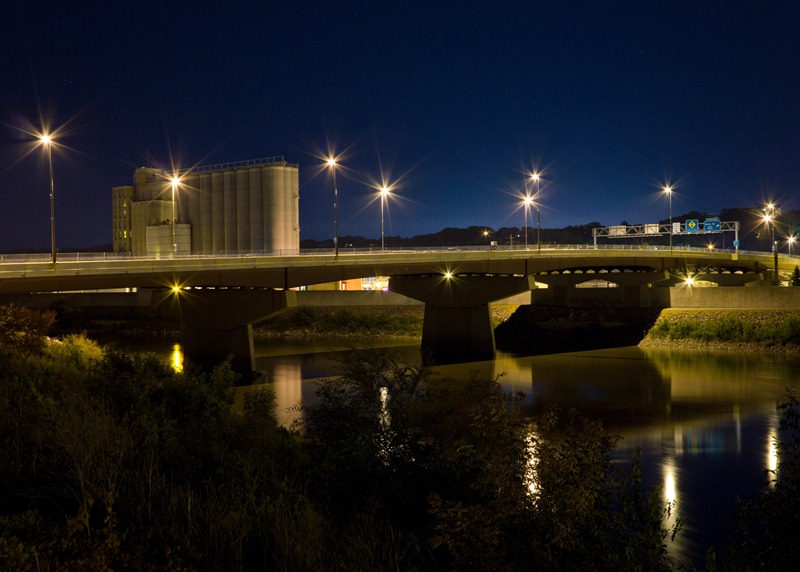 2nd Place in 2011 Photo Contest
The other was being named the 2nd overall photo in the People's Choice award for my picture of Union Depot in downtown Mankato.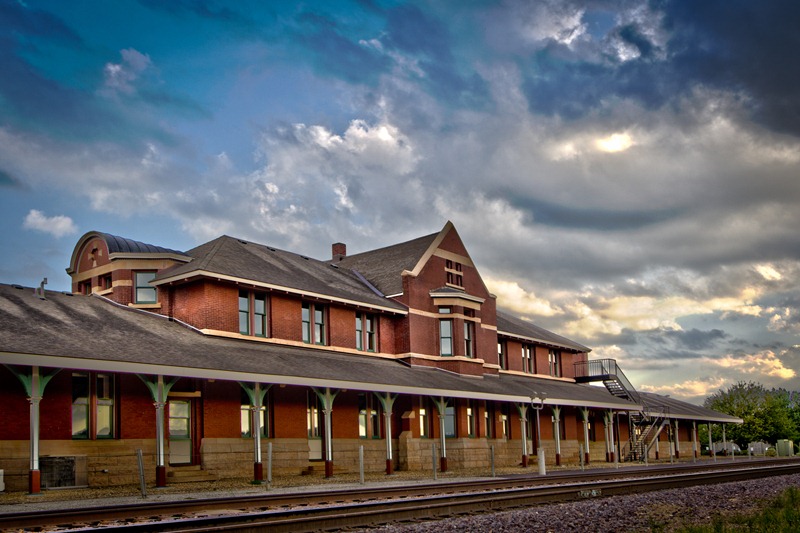 2nd Place in 2011 People's Choice Award
Both of my pictures lost to the same picture, a great aerial photo of Mankato in the winter. Here's to trying to get up one more spot next year!
---
Comments from original WP Post:
Darren Rowley: Congratulations on the awards...I need to get serious about my photography again...