Over the weekend I attended a Pokemon TCG tournament in Charlotte with one of my kids. Most of the TCG community that I follow is still on Twitter.1 So in between rounds I wanted to reply back to someone and just got this.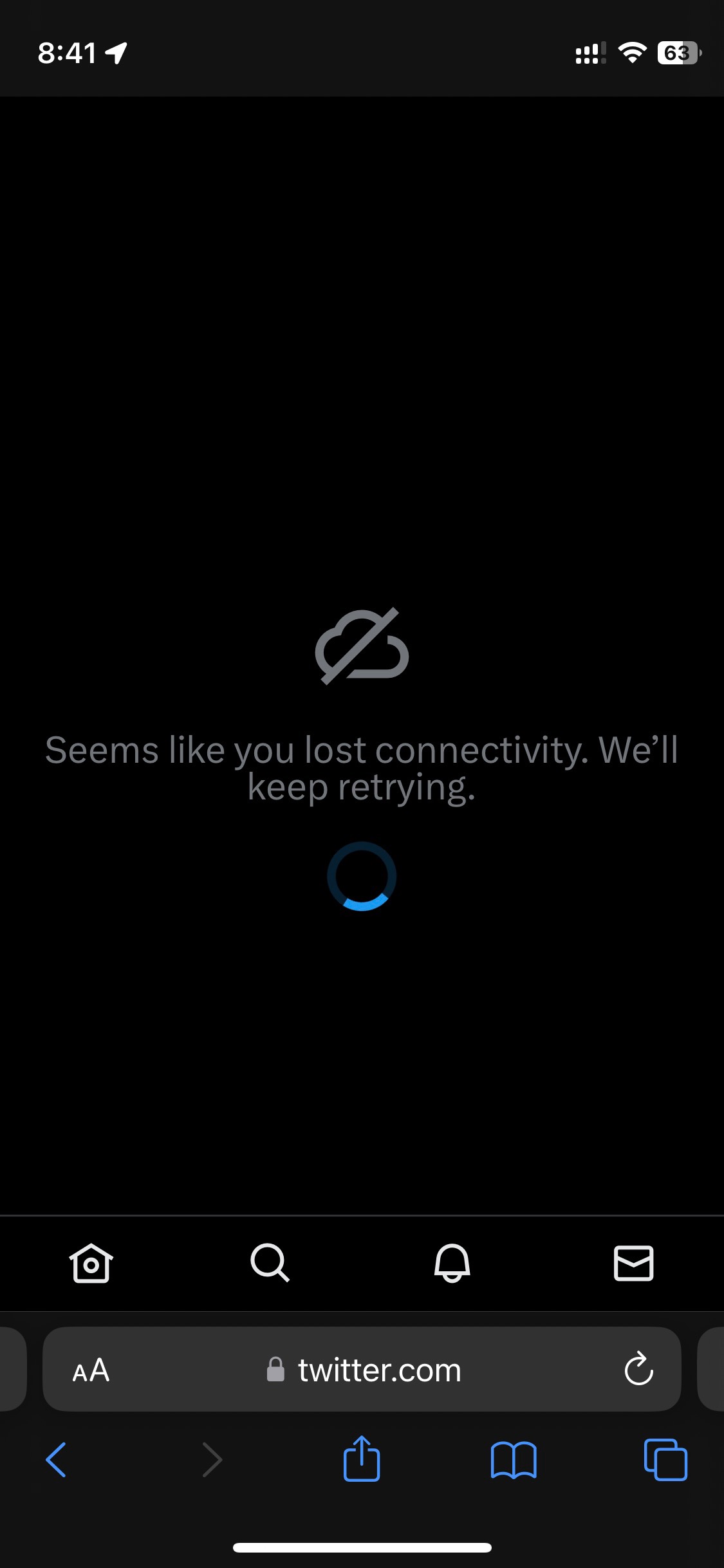 Of course I muttered some remark like, "I didn't lose connectivity, your API did." And of course that remark didn't help me send my reply. So I wondered if it was time to breakdown and just get the official Twitter app.
As I was collecting my things, a group of 5 or 6 players sat down a little ways from me to discuss the decks they'd seen so far. I overhead one player in the group start grumbling about also not being able send tournament updates on Twitter as well. Another player in the group asked if he used the app or the web page. Before the first player could answer, 3 other players all turned, looked in shock, and asked out loud why in the world he would ever install the Twitter app? I had expected the answer to be pretty simple, but the group started bickering in a quieter tone, so I couldn't hear the specifics.
I finished gather my things and got up to see how my son had done in his round. As I walked by the group I heard part of a sentence from one of the players, "... if you check the stats they collect on you."
I mentally paused on my walk over to my son. I never even thought about what "stats" the official Twitter app would collect if I installed it on my phone. Before the Twitterpocalypse I had used Tapbots Tweetbot app and knew Tapbots was very focused on a customer's privacy, so I was curious to see what the official Twitter app showed in the App Store.
I popped open the App Store and found the official Twitter app. I scrolled down to the privacy information and found this: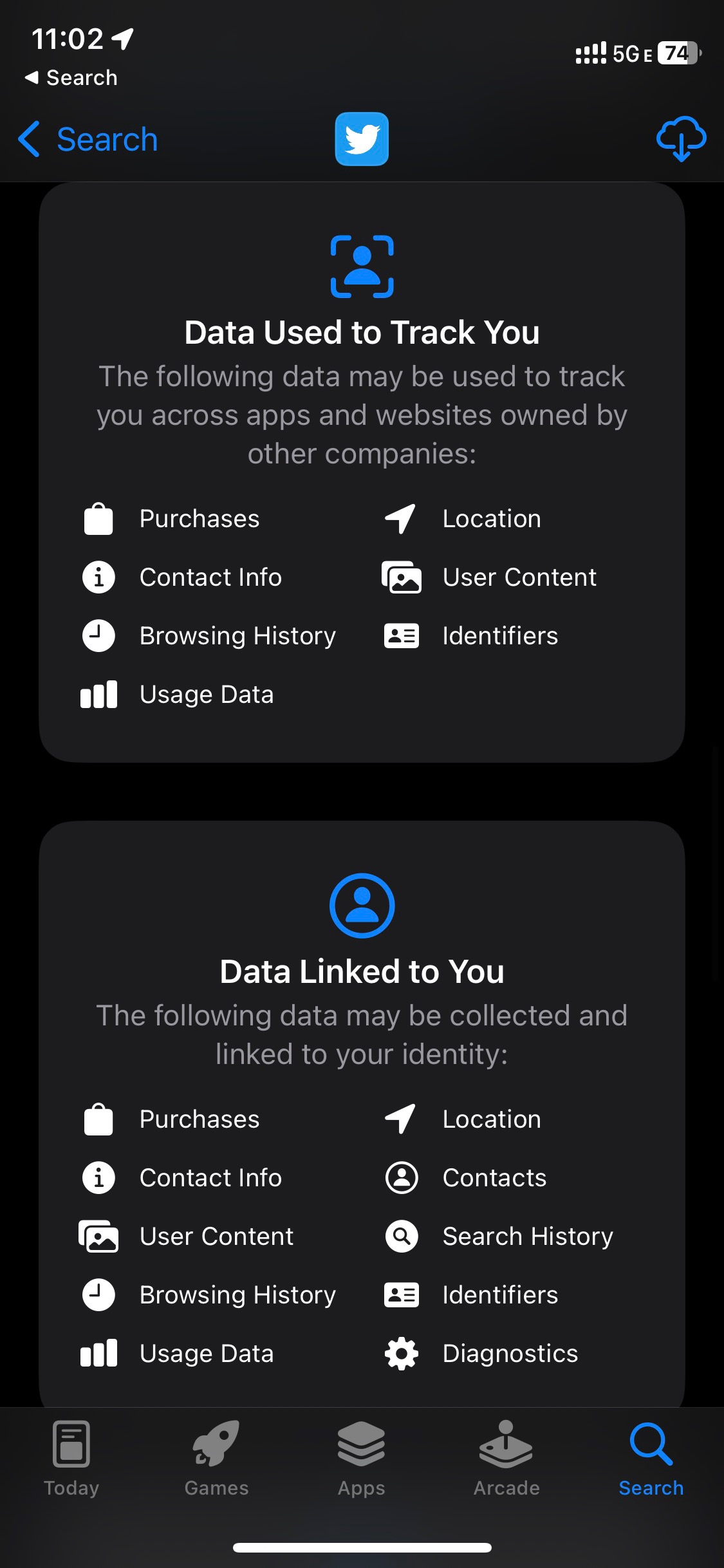 I shouldn't have been that surprised, but holy !@$, Twitter collects just about everything about you through the app. That put an immediate stop to my idea of install the app.4
And then yesterday Twitter announced some additional changes coming soon.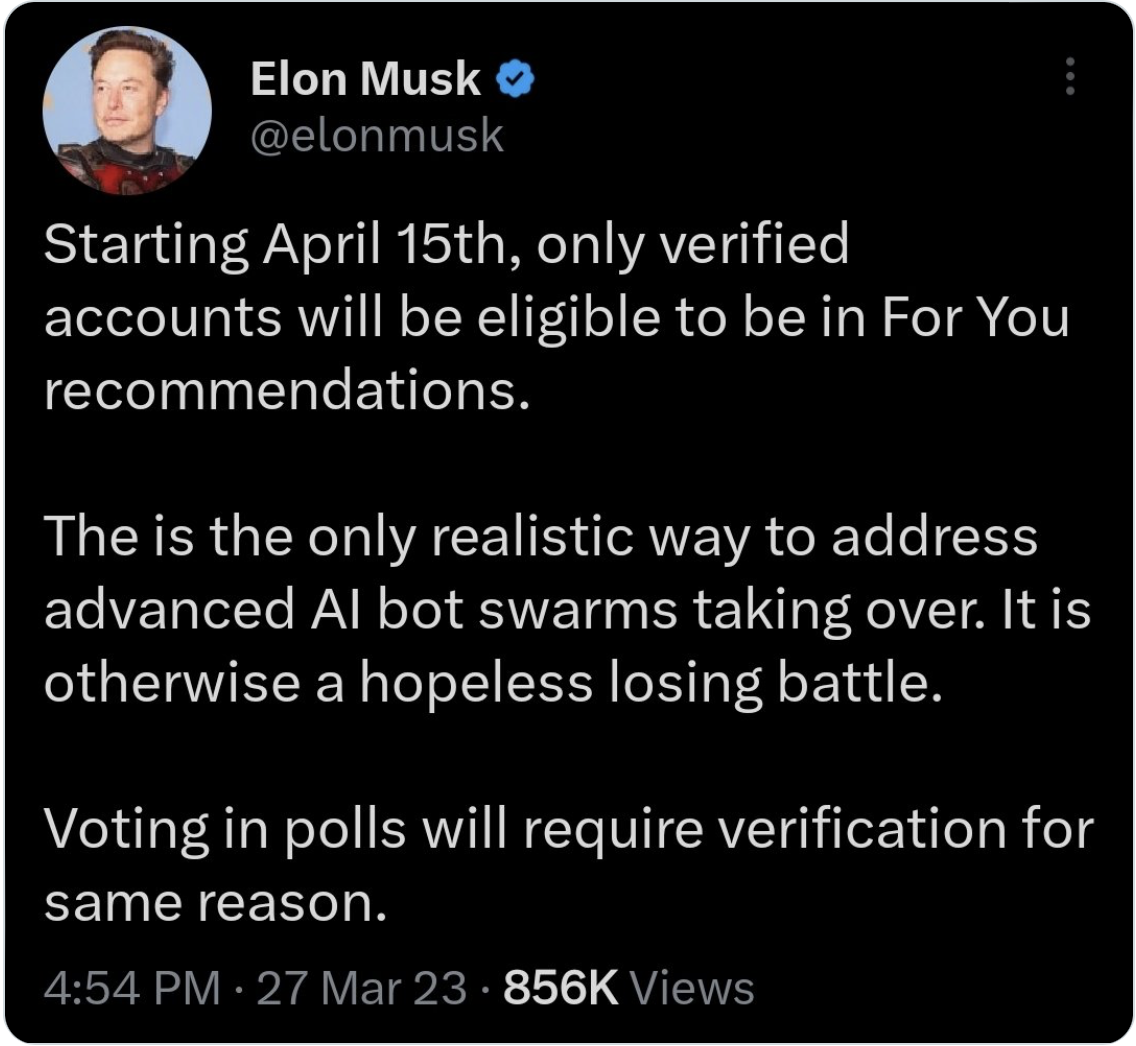 I don't care for the "For You" list because I've curated my follow lists to see exactly what I want to see.2 But losing the polling feature is a hard loss. A number of people I follow in the Reliability and TCG communities use polling quite a bit, some informational and some entertaining, but very few of them have the magical blue check mark to continue posting polls.
I guess for now I'll sit back and see how many more friends will finally migrate over to Mastodon3 or if they will continue to use Twitter based on population stats, and less on functionality.
BTW... Tapbots still has customer's privacy in mind for their new app, Ivory, for Mastodon.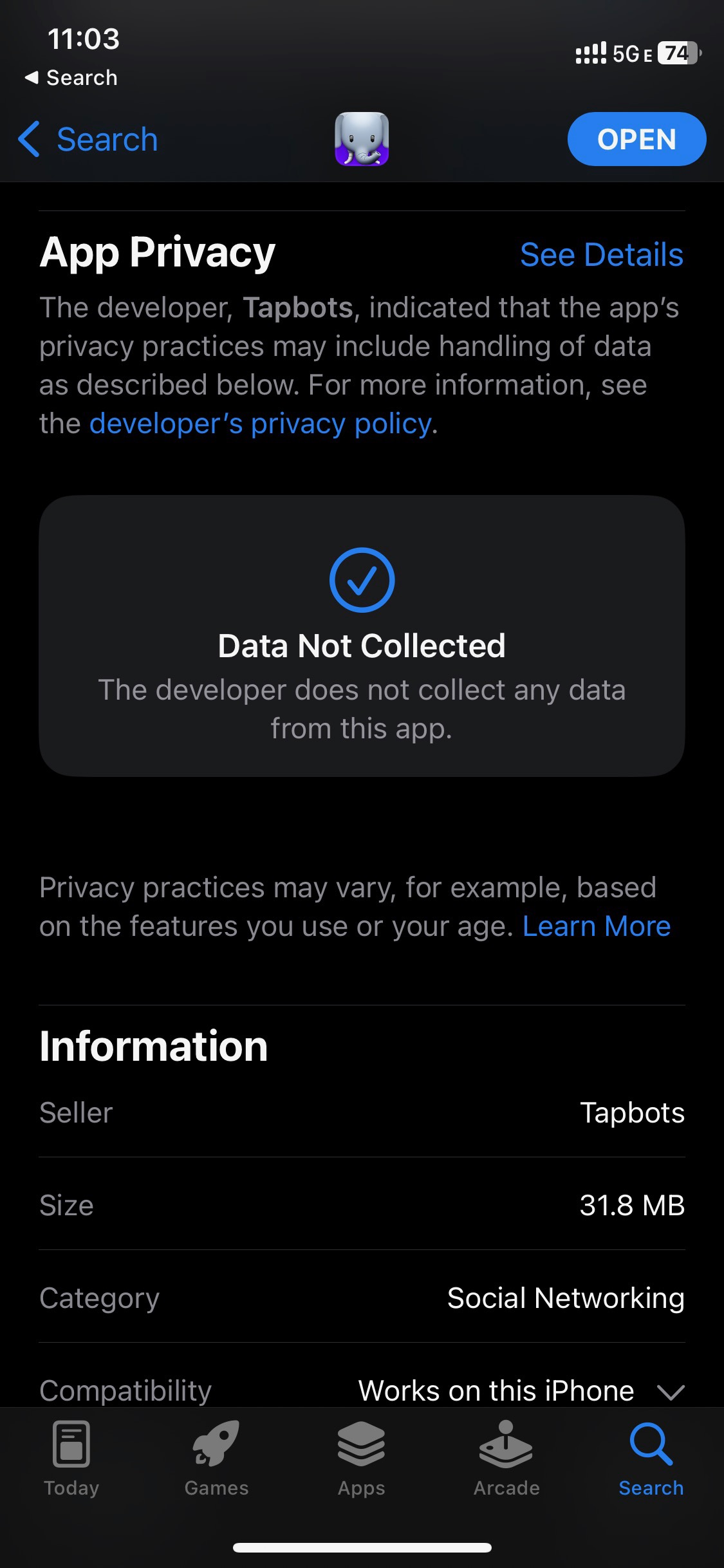 Thanks Tapbots.
---